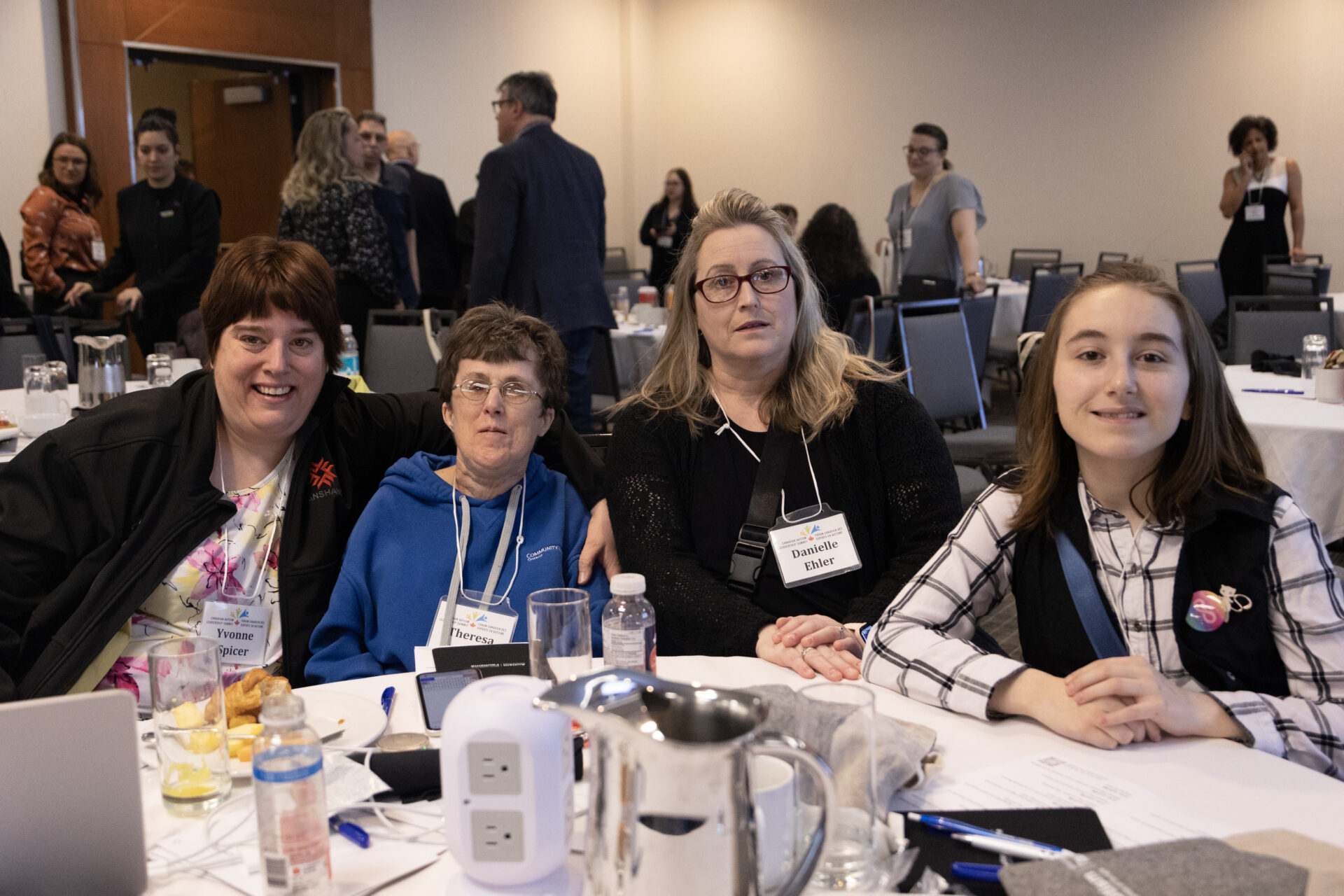 Autism Alliance of Canada is a pan-Canadian network with a broad and diverse membership of Autistic people and their families and support persons, as well as clinicians, researchers, policy influencers, service providers and organizations from across Canada.
We work together as a shared leadership movement to champion a National Autism Strategy that ensures Autistic people have equal rights and opportunities for full participation and acceptance in Canadian society. We harness the power of collective impact as an inclusive organization whose members, board of directors and staff reflect our commitment to Autistic participation in all aspects of our work.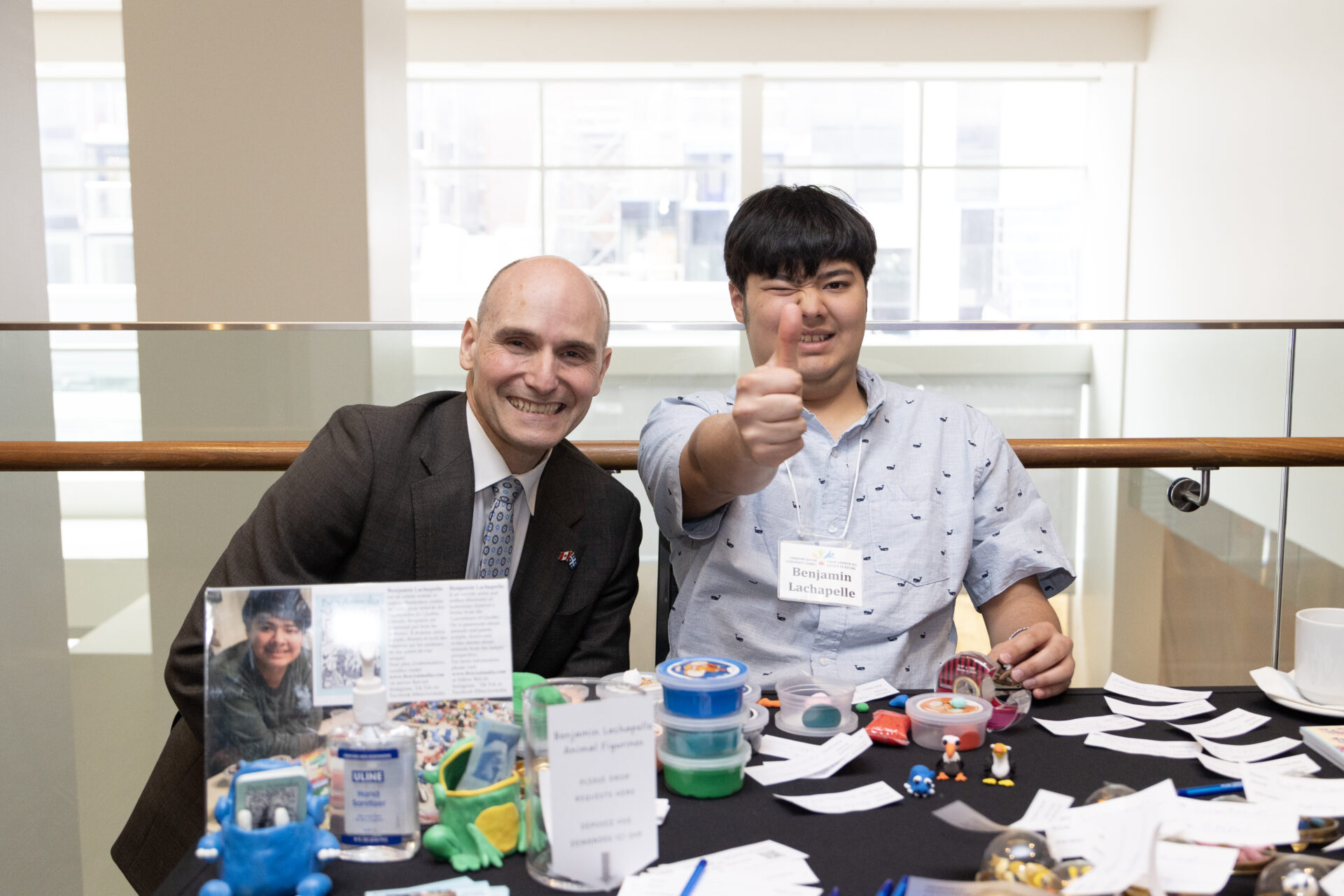 Our Vision
A Canada where Autistic people exercise their full rights and realize their full potential.

Our Mission
To inform policy and practice at a national level by bringing our members together, identifying priority issues, and developing meaningful ways to address them.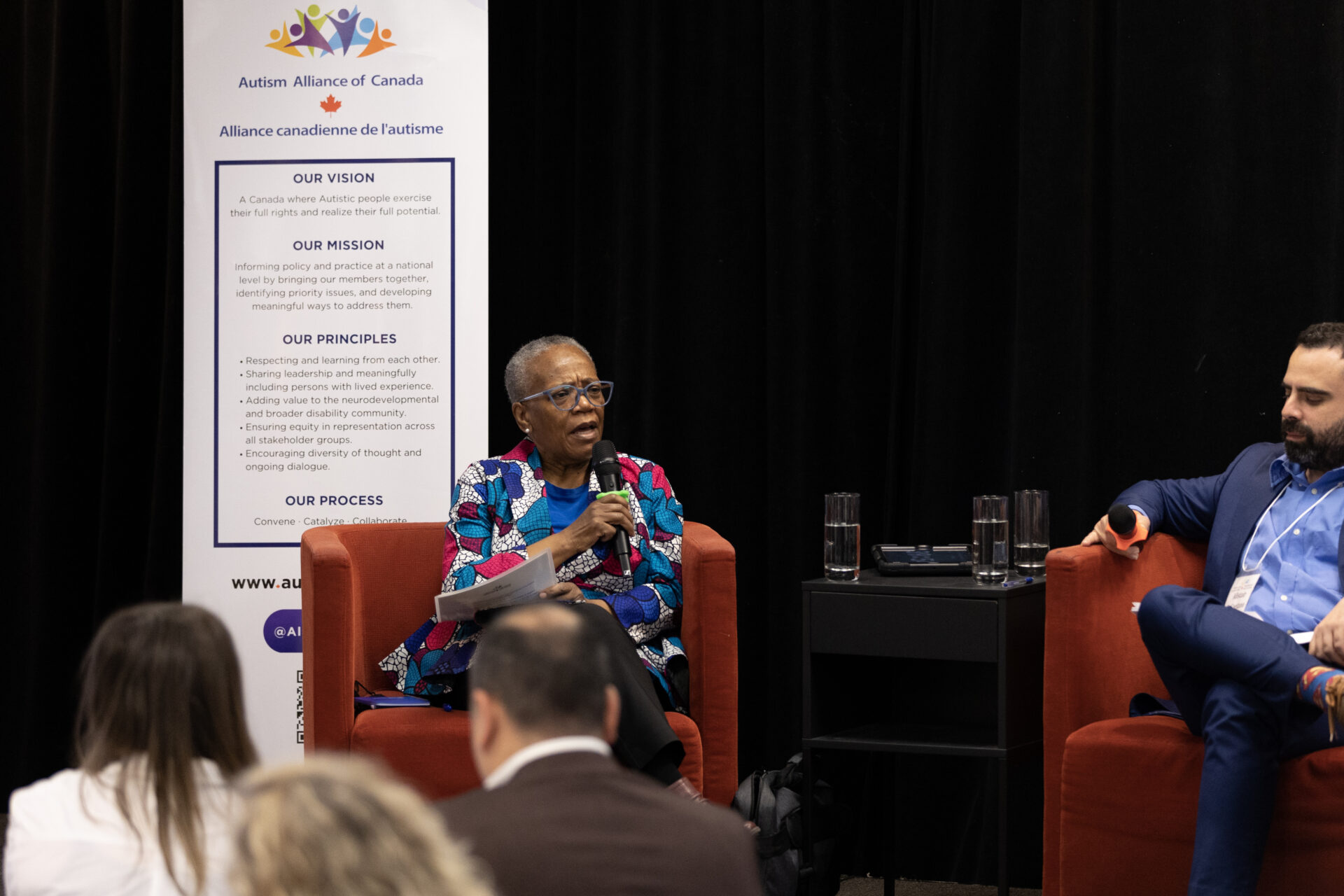 Our Principles
Respecting and learning from each other.
Sharing leadership and meaningfully including persons with lived experience.
Adding value to the neurodevelopmental and broader disability community.
Ensuring equity in representation across all stakeholder groups.
Encouraging diversity of thought and ongoing dialogue.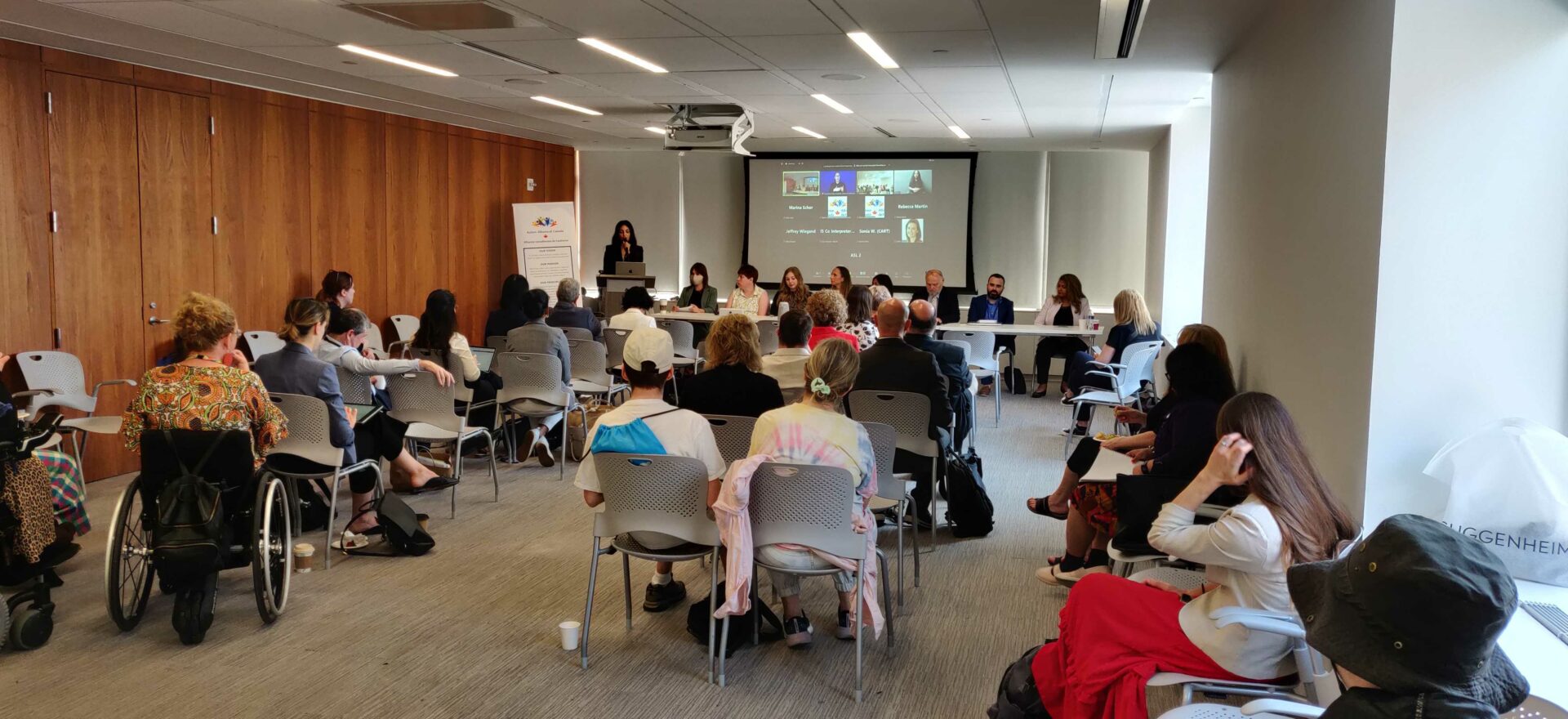 Our Process: Convene
Bring diverse stakeholders to form learning communities and be thought leaders.
Coordinate a community-driven evidence to policy pipeline.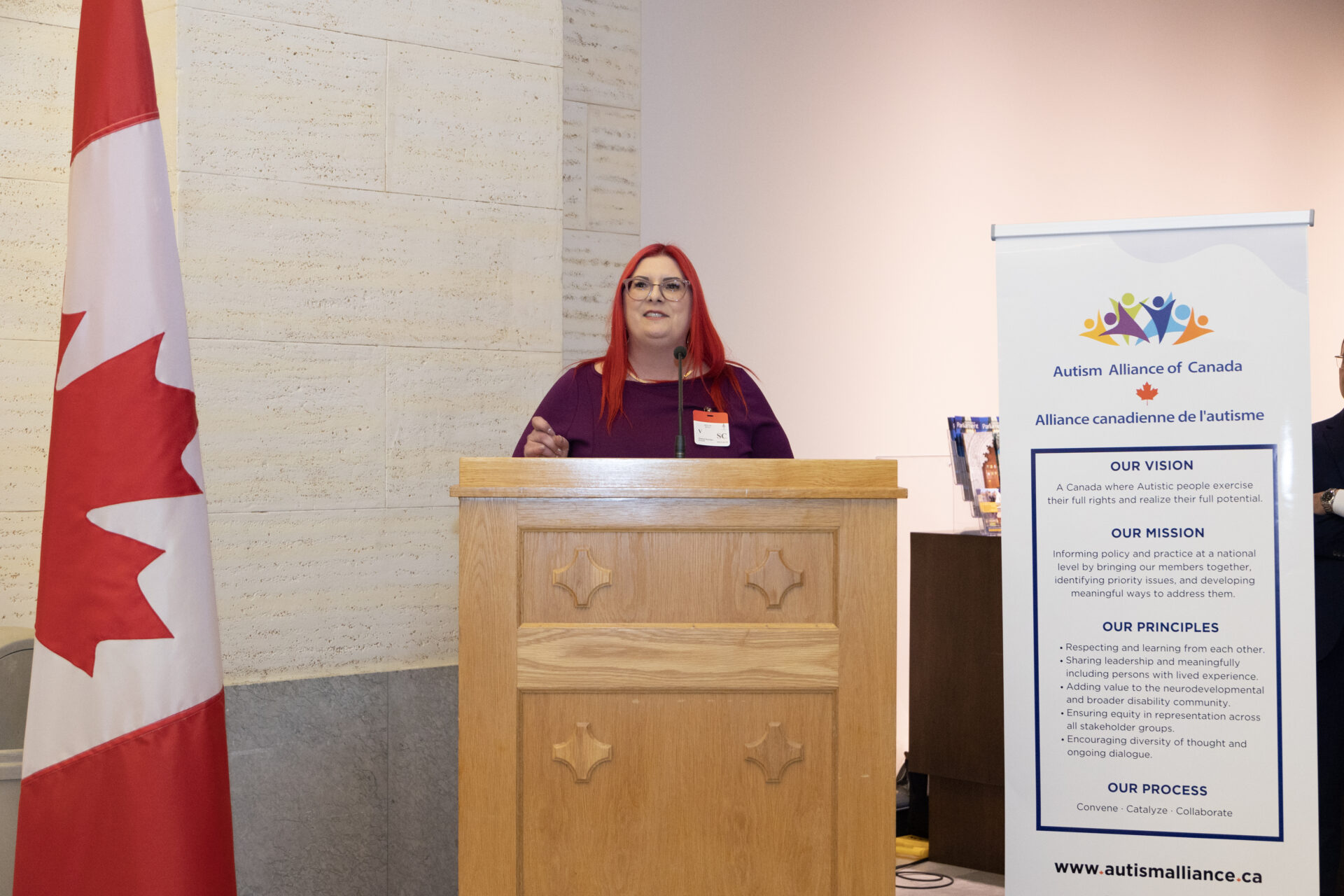 Our Process: Catalyze
Enable action on emergent and complex issues through innovation and multisector solutions.
Build community capacity through knowledge exchange, education and skills development.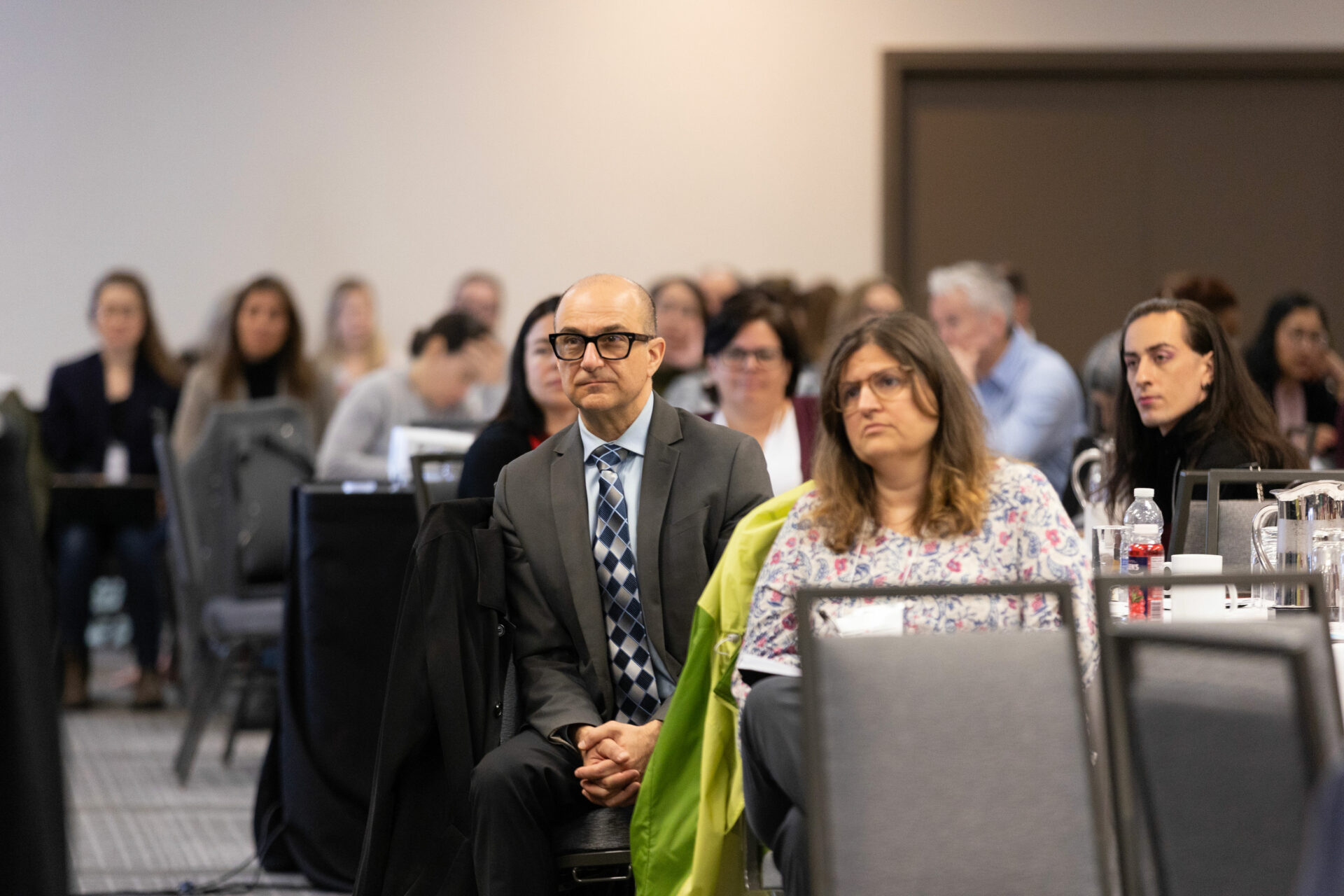 Our Process: Collaborate
Leverage the collective to mobilize evidence to inform policy development, implementation and evaluation.
Partner to develop, spread and scale pragmatic solutions.
Grow through partnerships across disability, diagnosis and identity.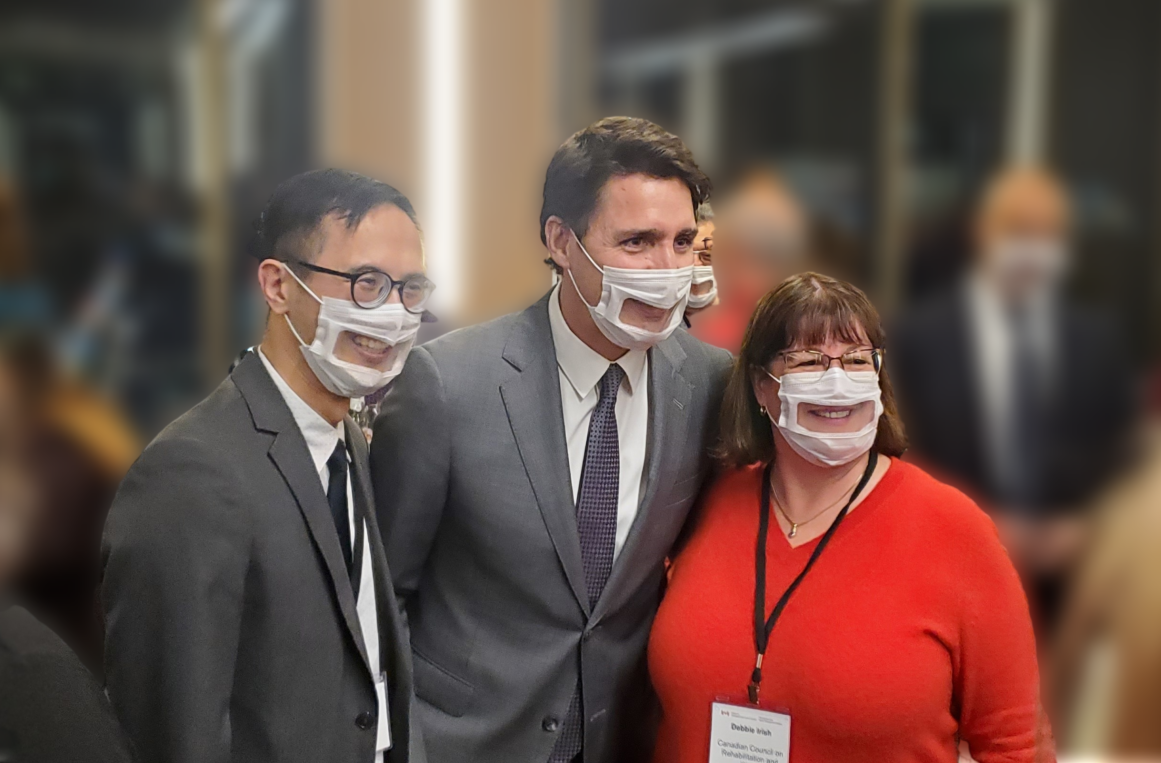 Our Strategic Priorities
At the heart of our strategic plan are four pillars that define how we will fulfill our mission and vision:
Develop a Shared Policy Agenda
Accelerate Systems and Policy Research
Facilitate Collective Impact
Advance Operational Excellence
What does Autism Alliance of Canada mean to me?

It is a light of autis-amazingness. It has and continues to keep me in the loop about what is going on in Canada's Autistic and autism communities with its newsletters and Summits. It has been and also continues to be an incredible information source for ways to get involved in these same communities.