On April 2, 2021, Autism Alliance of Canada Executive Director, Dr. Jonathan Lai, was interviewed by CTV on the development of a National Autism Strategy, including the assessment to inform the federal government on this national strategy, led by the Canadian Academy of Health Sciences (CAHS).
Families are tired of filling out these surveys—we're hoping this is the last one. We don't want it to be another report that sits on the shelf.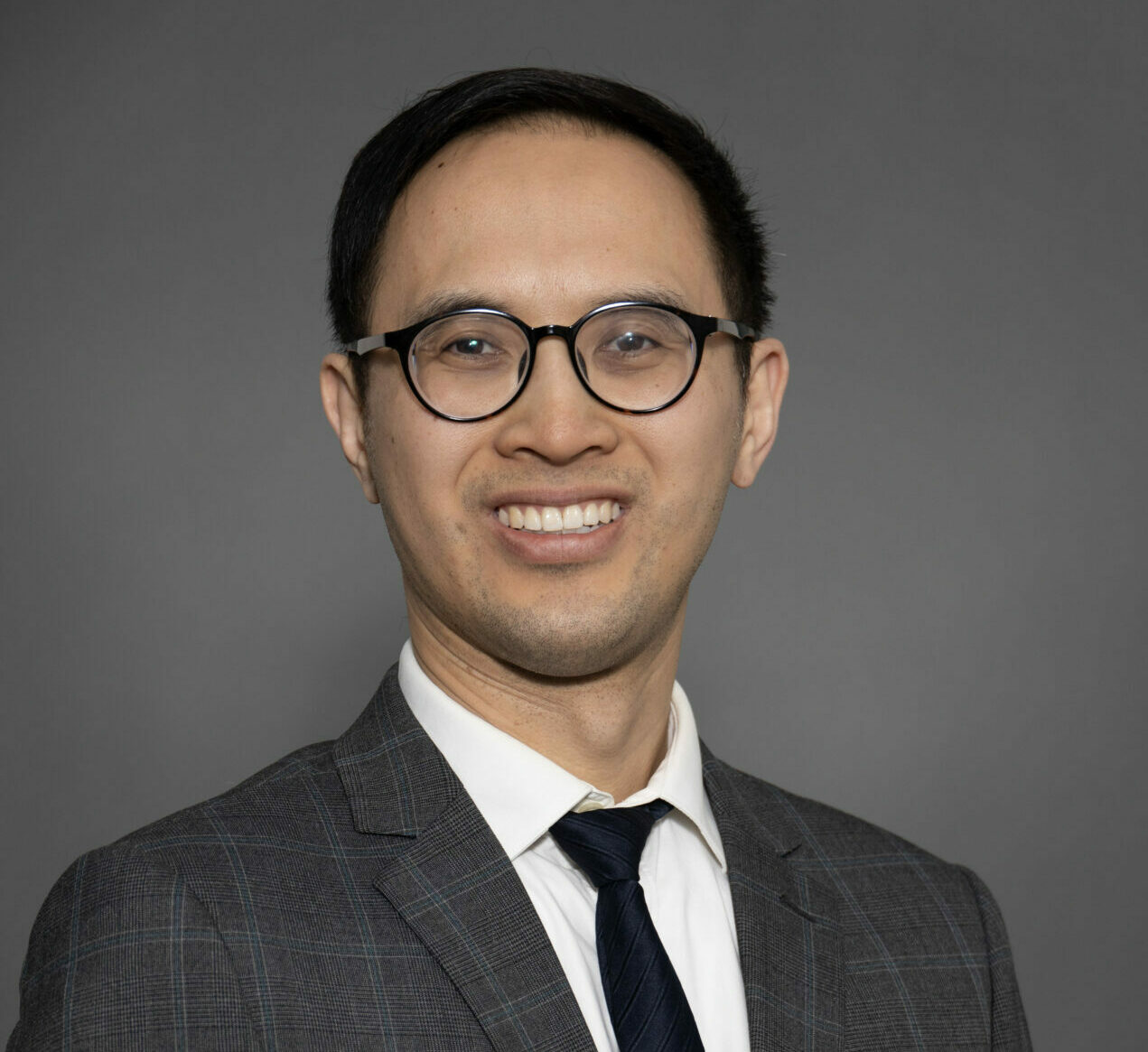 *Autism Alliance of Canada was formerly known as the Canadian Autism Spectrum Disorder Alliance (CASDA). For more information regarding our name change, click here.