On April 19, 2021, the Government of Canada announced the Federal Budget 2021, A Recovery Plan for Jobs, Growth and Resilience. Within this budget is the following description of the Government's approach to support Autistic Canadians, as well as their families and caregivers:
Children and adults with autism spectrum disorder, as well as their families, encounter significant economic and social challenges throughout their lives. Many also confront disparities when it comes to diagnoses and treatments. To improve the health and well-being of Canadians with autism spectrum disorder and their caregivers:

Budget 2021 proposes to provide $15.4 million over two years, starting in 2021-22, to the Public Health Agency of Canada to work with partners to support the creation of a national autism strategy.
This approach is largely centered around the federal government's continued commitment towards the creation of a National Autism Strategy (NAS), a Strategy that was announced in 2019, after over a decade of advocacy. It is confirmed that the $15.4 million proposed in Budget 2021 includes an additional $7 million to support the creation of a NAS. The Public Health Agency of Canada has committed to work with partners to create a framework that will guide the implementation of a NAS and identify where greatest investments are required across the lifespan for disabled Canadians, such as informing the development of the Disability Inclusion Action Plan.
We, at Autism Alliance of Canada*, and our members, welcome this new investment towards the creation of a NAS. We implore the federal government to maximize the investments outlined in Budget 2021 and translate recommendations from the current consultation process into meaningful policy actions. At Autism Alliance of Canada, we are committed to working with the government to implement a robust NAS that reflects the needs of disabled Canadians and results in meaningful changes in a timely manner.
As we prepared our response to the announcement of Budget 2021, it was impossible not to reflect on this past year when our world seemingly turned upside down. The speed at which our society was able to pivot to make resources more accessible was impressive; however, many disabled Canadians were excluded from policies that emerged from the onslaught of the COVID-19 pandemic. This lack of representation has been exceptionally demoralizing to the disability community that had been advocating for equitable access for years. Instead, these individuals, their families and caregivers found themselves more isolated, more marginalized and more forgotten than ever.
Autistic Canadians and their families remain underserved by universal health care in this country, paying tens of thousands of out-of-pocket dollars a year for services, supports, and health care. Provinces and territories remain unable to fund these services from existing federal funding mechanisms. The Autistic community has been pleading for equity as their calls were not being heard and their rights as Canadians continued to be violated.
Alongside the new Canadian Disability Benefit and improving access to the Disability Tax Credit over the next two to three years, we need strong federal leadership today; with a commitment to bring provinces and territories together to effectively support Autistic people no matter their postal code. Leadership that will initiate Nation to Nation discussions with our Indigenous neighbours to address culturally appropriate and distinct needs.
Recently, the Honourable Carla Qualtrough, Minister of Employment, Workforce Development and Disability Inclusion, stated:
"If we're going to build back better, we need to build back together."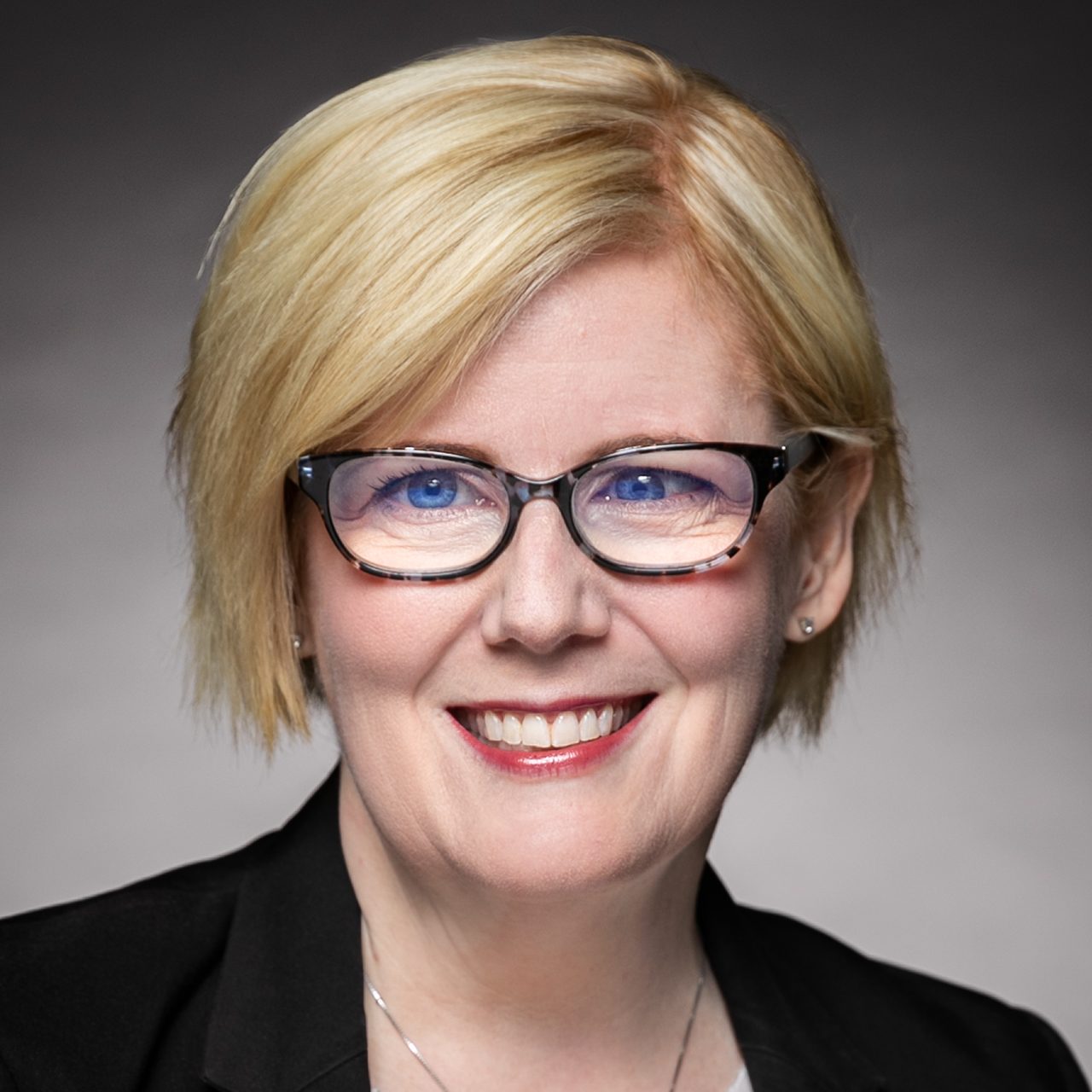 At Autism Alliance of Canada , we suggest we go even further. Let's not build back. Let's look forward and focus on building better.
And let's build better now.
*Autism Alliance of Canada was formerly known as the Canadian Autism Spectrum Disorder Alliance (CASDA). For more information regarding our name change, click here.