Autism Alliance of Canada is pleased to welcome Dr. Deepa Singal as the new Scientific Director. Dr. Singal is a Research Scientist at the Manitoba Centre for Health Policy, a world renowned Centre for population-based research and an Assistant Professor in the Department of Community Health Sciences at University of Manitoba.
Dr. Singal is a quantitative child and maternal health researcher working at the intersection of academia and policy. As a two-time Health System Impact Fellow at the Canadian Institutes of Health Research (CIHR) and a CIHR Institute of Health Services and Policy Research (CIHR-IHSPR) Rising Star, Dr. Singal has a breadth of experience working in multiple jurisdictions with senior level policy makers and key change makers in the health data science sector. She has a demonstrated history of leading multidisciplinary teams and her work has informed government policy and has been widely disseminated among media outlets throughout the country.
In her role as the Director of Scientific and Data Initiatives, Dr. Singal will lead Autism Alliance of Canada's scientific strategy and direction with a particular focus on advancing Learning Health Systems in the Canadian Autism sector. In a national effort to develop Learning Health Systems for Neurodevelopmental Disabilities in Canada, Autism Alliance of Canada will work with collaborators in government, research and community partners, including the McMaster Autism Research Team, McMaster Health Forum, Offord Centre for Child Studies, CanChild and the Azrieli Foundation.
Dr. Singal will lead Autism Alliance of Canada's efforts to bring together data scientists, researchers, clinicians, advocates, policy makers and stakeholders across Canada. Dr. Singal will also facilitate Autism Alliance of Canada's role in the Pediatric Autism Research Cohort (PARC) study, one of the largest multisite collaborations in the world to investigate the diverse and changing trajectories for children diagnosed with autism and their families.
Dr. Singal's expertise in health services and policy research and data science will be instrumental in building a foundation for a comprehensive, integrated data network for autism; a network that will accelerate multidisciplinary, multi-sector and multi-jurisdictional clinical, health, social services and policy research in autism.
I am excited to continue to advance Autism Alliance of Canada's role as a collaborator and convener at a national level. Evidence generated through our partnerships will help guide clinicians, researchers and policy makers to support Autistic Canadians to reach their full potential. Together with our partners and stakeholders, I am committed to building a world in which neurodiversity is celebrated and individuals with neuro-differences have access to the resources, support and acceptance they need to live secure, happy and healthy lives.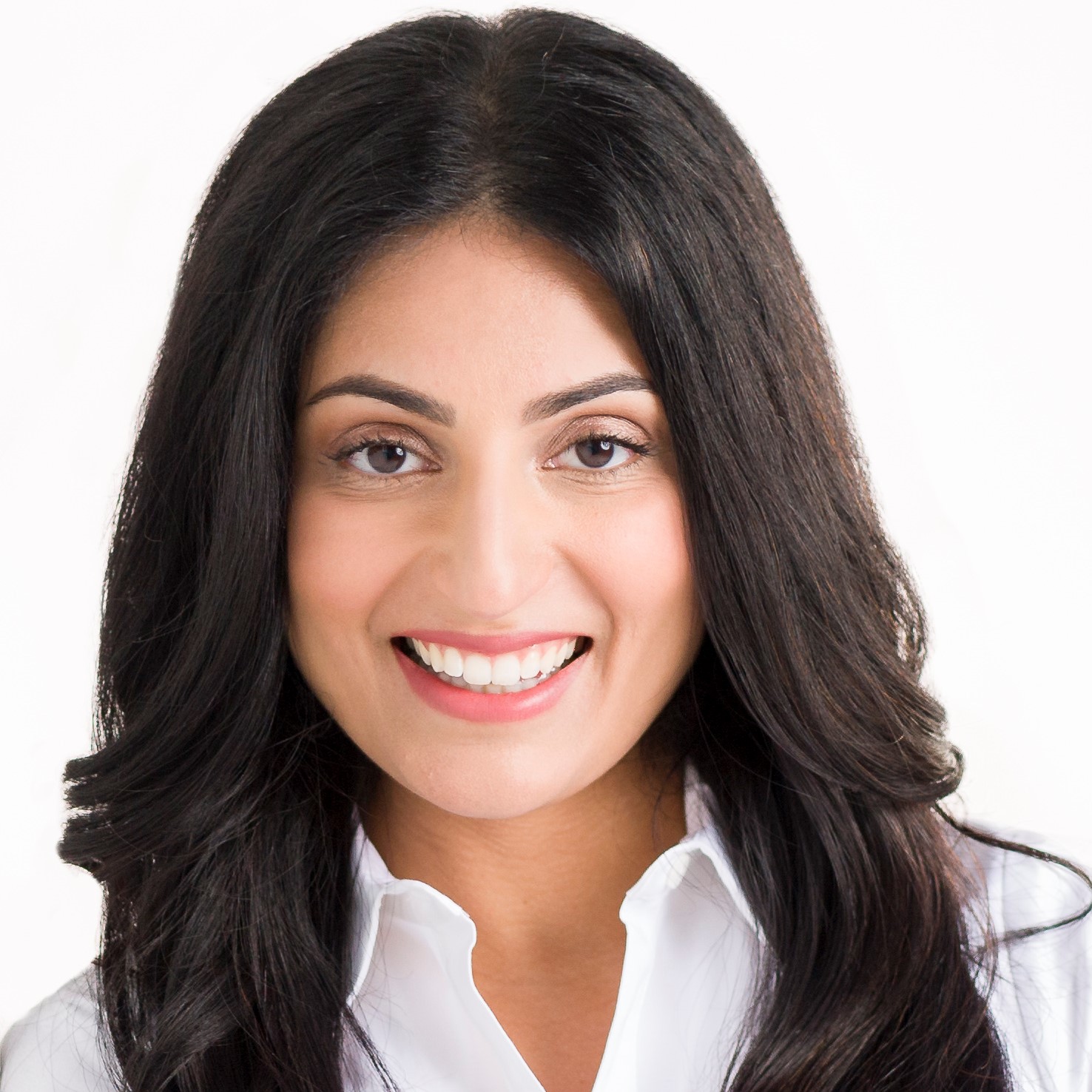 *Autism Alliance of Canada was formerly known as the Canadian Autism Spectrum Disorder Alliance (CASDA). For more information regarding our name change, click here.