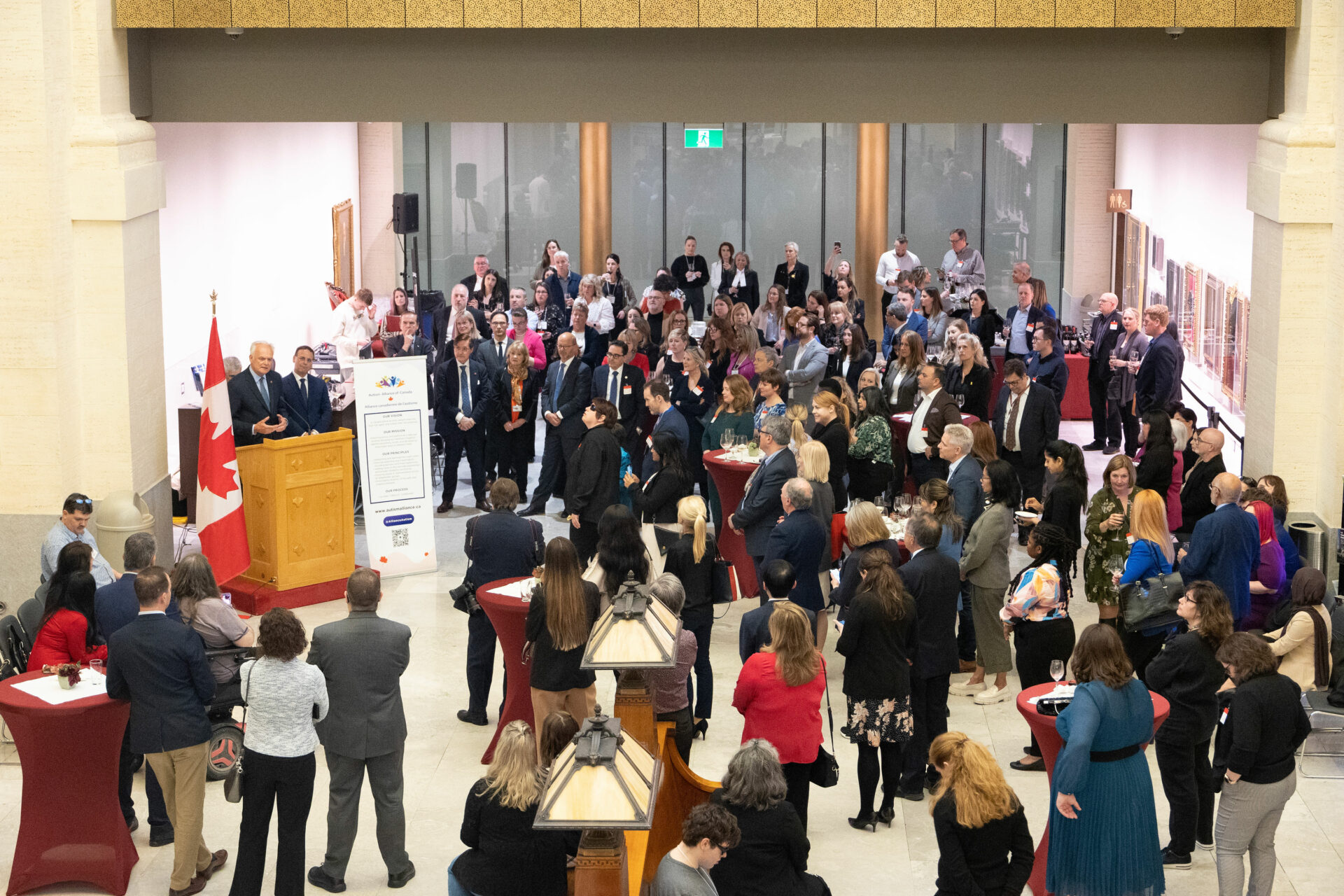 Impact Report
Autism Alliance of Canada is proud to present an impact report for the 9th Annual Canadian Autism Leadership Summit (CALS2023), highlighting the remarkable success and significance of this event for our members and the autism community. This report informs the direction of our future Leadership Summits and ensures effective oversight and accountability for the Alliance.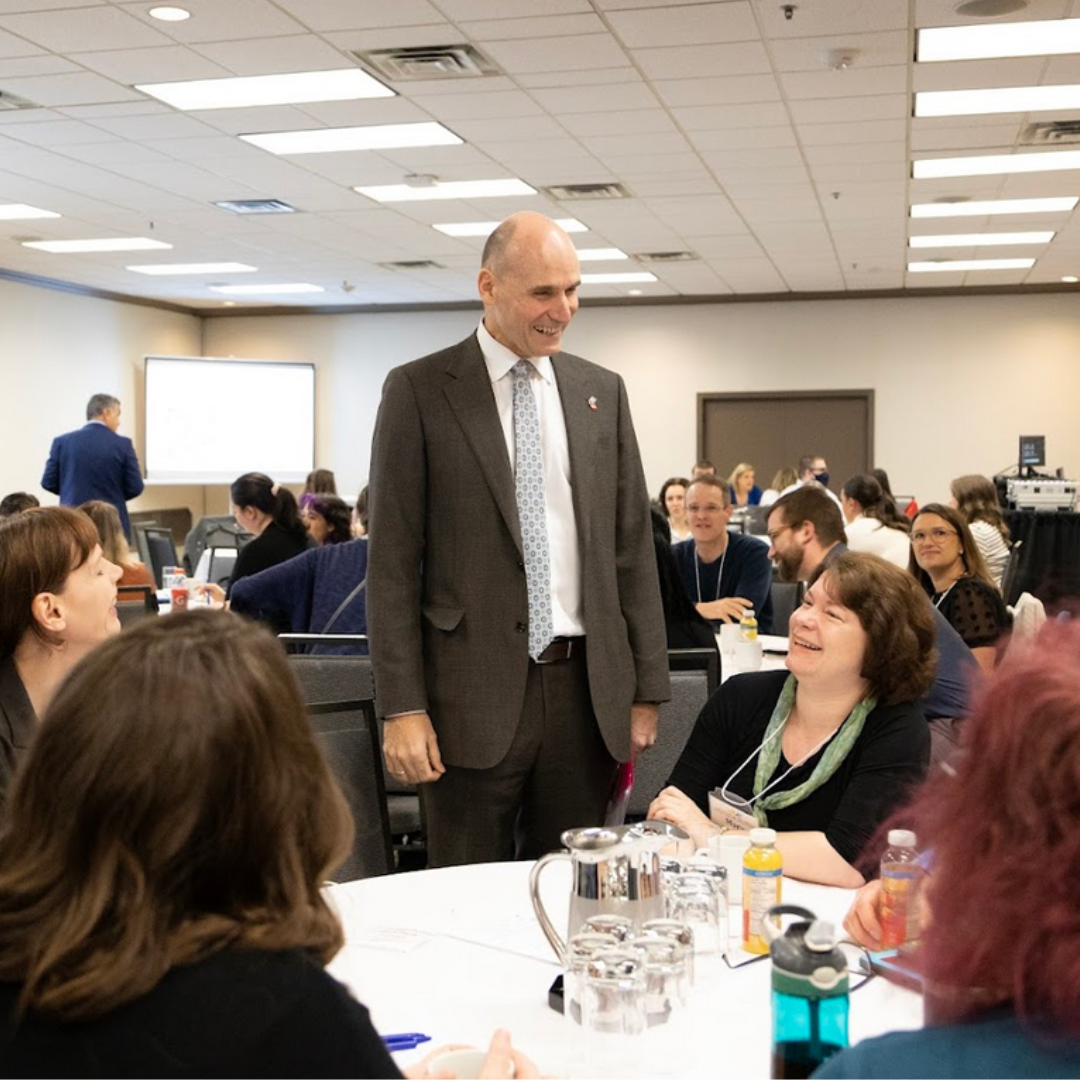 Canadian Autism Leadership Summit 2023 Calls for Continued Partnerships & Greater Collaboration Across Jurisdictions
The 9th Annual Canadian Autism Leadership Summit was hosted from April 17th to 19th, 2023 at the Delta Hotels by Marriott Ottawa City Centre and via livestream. With over 250 attendees from across Canada and around the world, CALS2023 brought together the collective voices of Autistic self-advocates, service providers, policymakers, government representatives and international thought leaders in support of Canada's National Autism Strategy.
Themes
Bringing Leaders Together

What can Canada Learn, Adopt & Implement?

Looking Within Canada: Building on our Momentum
Platform
In-person: Delta Hotels by Marriott Ottawa City Centre, 101 Lyon St. N, Ottawa, ON K1R 5T9
Livestream: Zoom
Program
CALS2023 highlighted international practices to inform autism policy in Canada as well as collaborative practices in the provincial and territorial landscape. CALS2023 also focused on topics related to diversity and social inclusion; housing, and post-secondary education supports.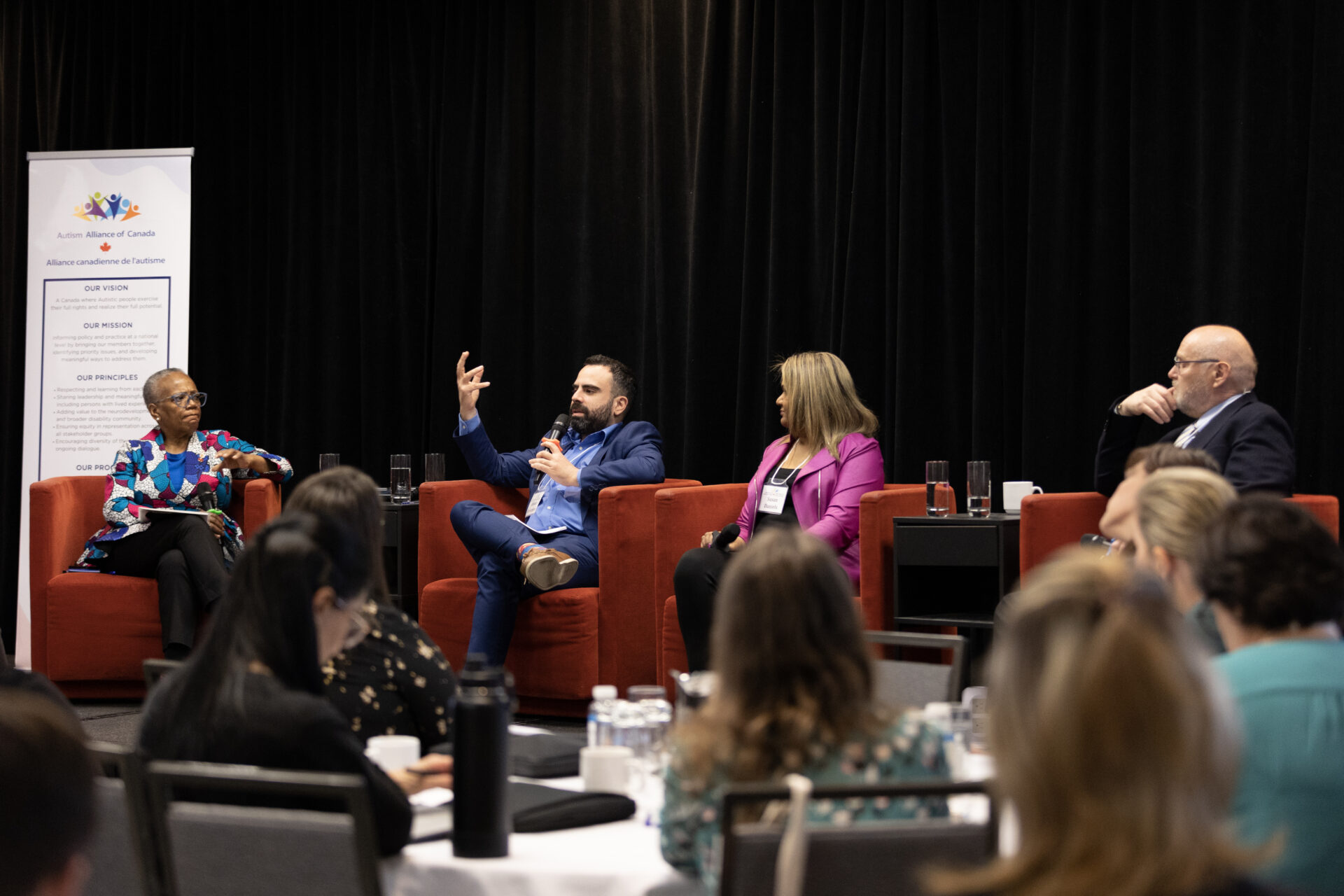 Presenters
CALS2023 showcased nearly 50 presenters, comprised of members from the autism and Autistic communities, from Indigenous communities, researchers, organization leaders, experts, as well as decision-makers, from Canada and beyond.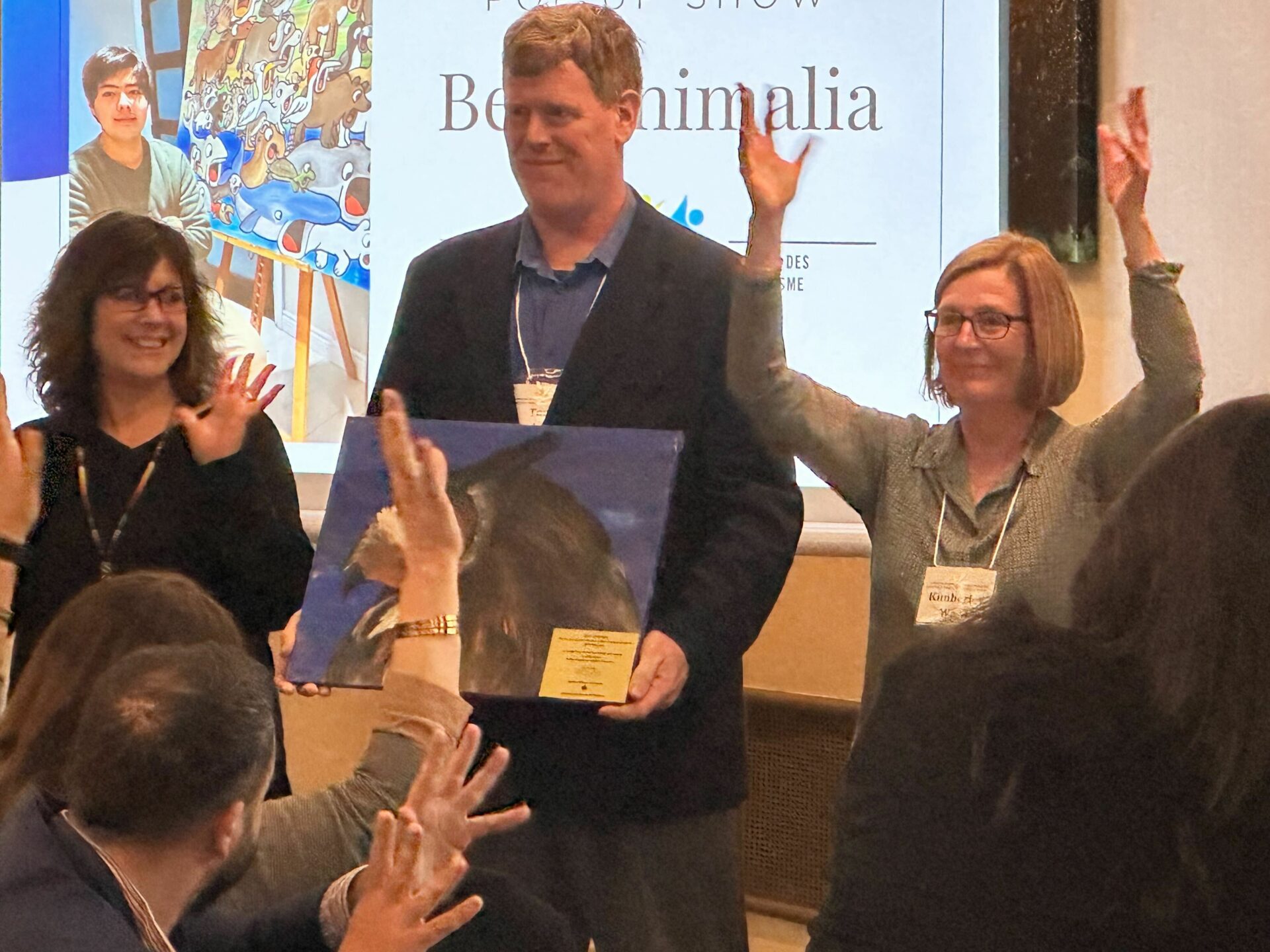 Jim and Ginette Munson Autism Leadership Award
In 2021, Autism Alliance of Canada created The Jim and Ginette Munson Autism Leadership Award, in recognition of the unflagging determination and leadership shown by The Honourable Jim Munson, former member of the Senate of Canada, and his wife, Ginette Munson.
The recipient of the 2nd Annual Jim and Ginette Munson Autism Leadership Award is Autistic advocate for the acceptance of people on the autism spectrum, Tom Jackman.
Today, we are taking another step toward the national autism strategy and helping to address gaps in knowledge about the needs of Autistic adults in Canada. We will keep working with all our partners, including community organizations like the Autism Alliance of Canada to advance communication-action research in this area and provide evidence to improve future pathways of care for Autistic adults.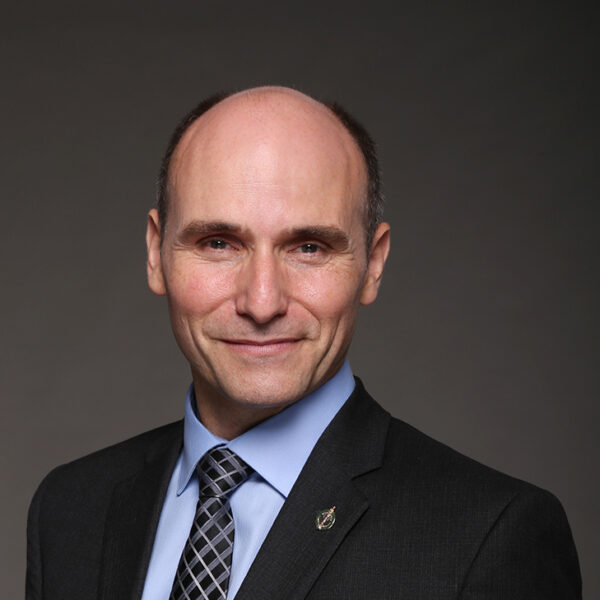 CALS2023 by the numbers
The Canadian Autism Leadership Summit (CALS) is Autism Alliance of Canada's signature initiative.
At CALS2023, Autistic persons, politicians, policy makers, researchers, and community leaders came together to discuss, debate and develop recommendations for policies and strategies that benefit Autistic people in Canada.

Together, participants crafted a national consensus on the priorities for the coming years. We invite you to join us in this endeavour.