The Honourable Jean-Yves Duclos, Minister of Health, announced funding for research dedicated to identifying the gaps in support and services for Autistic adults in Canada.
(April 20, 2023) – Ottawa, ON: Autism Alliance of Canada hosted the 9th Annual Canadian Autism Leadership Summit (CALS2023), a three-day event that welcomed over 250 Autistic persons, family members, researchers, politicians, service providers and policy makers from across the country. CALS2023 highlighted the importance of listening and learning from a diversity of perspectives, working together to build a solid foundation, and adopting best practices, not only from across provinces and territories within Canada, but also from around the globe.  
CALS2023 was delivered in-person and livestream after several years of virtual meetings during the pandemic. The positive energy was amplified by the unanimous passing of Bill S-203, "An Act respecting a federal framework on autism spectrum disorder," which received Royal Assent on March 30, 2023.
We came into this Summit with a great deal of momentum, and an overall feeling that we are finally seeing progress after decades of advocacy. Bill S-203 is a framework that outlines accountability for a National Autism Strategy—including enforcing a timeline to follow. This, hopefully, will make sure that the development and execution of a National Autism Strategy can be removed from partisan activities.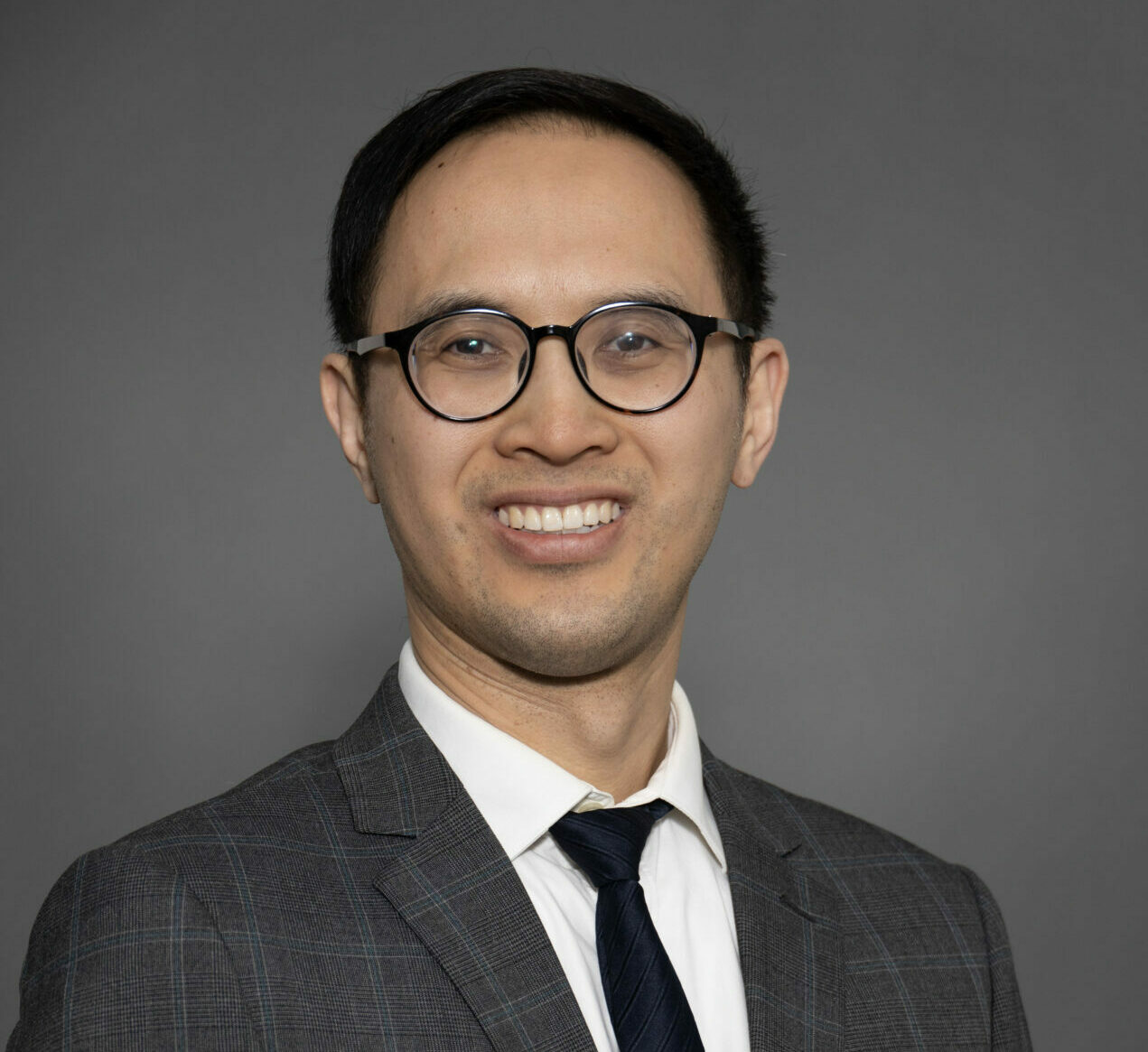 The historic passing of Bill S-203 was celebrated with a reception hosted by Autism Alliance of Canada, where Rebekah Kintzinger, Autistic advocate and Co-Chair of the Alliance, shared her journey with an audience that included the Honourable George J. Furey, K.C., Speaker of the Senate—who co-sponsored the reception—as well as Honourable Senators Leo Housakos, Peter M. Boehm, Sharon Burey and Clement Gignac, Honourable Member of Parliament Mike Lake, and the Honourable Jim Munson, former Senator.
I got into advocacy and policy development to make a difference. I see the lack of support that is in the education system, I see critical gaps in housing for adults and seniors, and I see areas we can do better for advancing meaningful career options, as well as the very crucial issue of how systems respond to the needs of complex Autistic Canadians across the lifespan. What is the point of me doing what I do, in advocating for a National Autism Strategy, if I don't speak from my passion and my experience as a mother, as an Autistic, and as an advocate?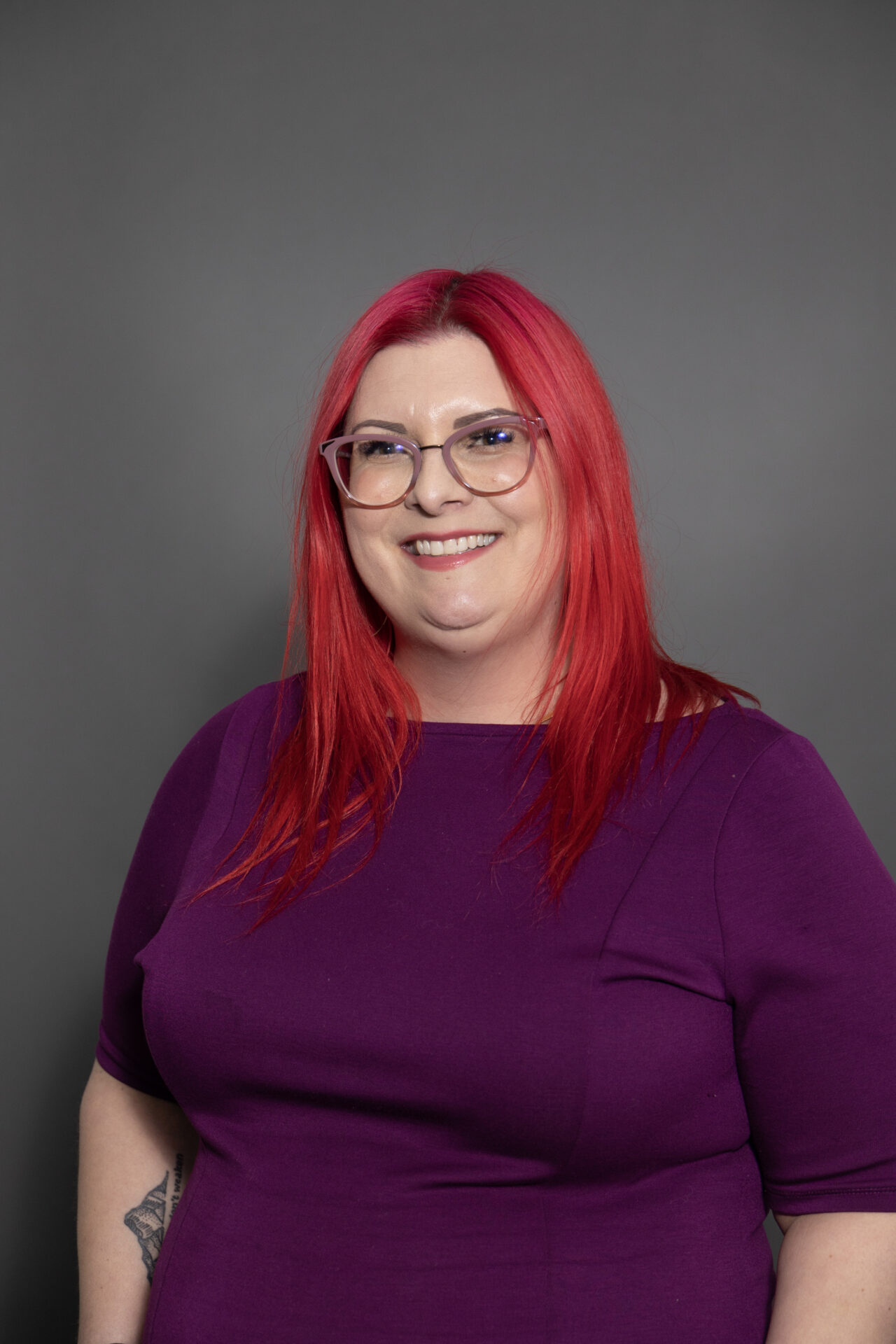 The final day of the CALS2023 included opening remarks from the Honourable Jean-Yves Duclos, Minister of Health, who announced that the federal government would allocate $214,883 in funding for Autism Alliance of Canada to address gaps in knowledge about the needs and experiences of Autistic adults over the age of 30.
"Today, we are taking another step toward the national autism strategy and helping to address gaps in knowledge about the needs of Autistic adults in Canada," said Minister Duclos in a media release. "We will keep working with all our partners, including community organizations like the Autism Alliance of Canada to advance communication-action research in this area and provide evidence to improve future pathways of care for Autistic adults."
The Summit, which provides a platform to discuss, debate and develop recommendations for policies and strategies that will benefit Autistic people in Canada and their loved ones, is held each April to align with World Autism Month.
CALS2023, supported by The Azrieli Foundation and The Sinneave Family Foundation, included presentations and discussions that focused on pre-employment, housing, as well as strategies for advancing the collective work of our priorities together. The event also highlighted lessons from abroad featuring international autism policy experts, a discussion with regional representatives across Canada on how collaboration can be bolstered in anticipation of a National Autism Strategy, and a panel presentation centering Indigenous perspectives, highlighting current barriers that families face, discussing what the federal government can do to support.
"Don't forget about us. Work with us. We will work with you with open arms," said Charles Brown, Education Director, Nishnawbe Aski Nation, during CALS2023. "Allow us to lead some of these initiatives."
CALS2023 concluded with Tom Jackman, an Autistic advocate from Newfoundland, who was presented with the Second Annual Jim and Ginette Munson Autism Leadership Award, in recognition of his demonstrated leadership and commitment to improving the lives of Autistic persons in Canada.