On October 5-6, 2020, Canada's autism community has come together for the 6th Annual Canadian Autism Leadership Summit, hosted by Autism Alliance of Canada* to kick-off Canada's Autism Awareness Month.
Over 250 attendees representing over 100 organizations from coast to coast have joined forces with Autistic Canadians and their families to share their stories and learn from each other.
Today, we are incredibly pleased to receive confirmation from the Hon. Patty Hajdu, Minister of Health, that the Government of Canada will uphold their promise to develop and execute a National Autism Strategy.
Autistic people in Canada, their families and caregivers and advocates across the country are exhausted. The torch representing the ongoing movement towards greater acceptance, supports and recognition for the needs of Autistic Canadians has been passed from one generation to another, and each generation has somehow found the strength, resilience and fortitude to keep the torch alight with hope for a better tomorrow.
We welcome the Government of Canada's confirmation that they will proceed with a National Autism Strategy. It is time for us to build a model of care that provides evidence-based resources and supports for Autistic people in Canada and their families, no matter where they live in this country.
The Prime Minister has entrusted me to work with provinces, territories, families, stakeholders and those with lived experience towards the creation of a National Autism Strategy. I'm happy to say work is underway on a comprehensive engagement process focused on the themes of social inclusion and evidence-based interventions and economic inclusion.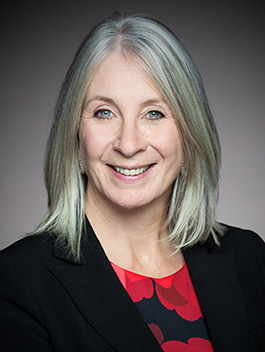 *Autism Alliance of Canada was formerly known as the Canadian Autism Spectrum Disorder Alliance (CASDA). For more information regarding our name change, click here.