Since 2020, Autism Alliance of Canada has partnered with Kids Brain Health Network to host policy fellowships that inform the development of a National Autism Strategy. These fellowships offer graduate students and postdoctoral fellows the opportunity to contribute to this critical initiative and gain invaluable experience in community engagement, policy development, and knowledge translation and mobilization.
Fellows will have an opportunity to:
Understand the linkages between research and policy by working closely with Autism Alliance of Canada members.
Engage in a policymaking process on the priority areas for a National Autism Strategy.
Utilize research to improve policy development, implementation, and evaluation.
Communicate effectively with a wide range of stakeholders, including Autistic people, caregivers, service providers, researchers, and policymakers.
Expand their professional networks.
2022 Fellows
The current cohort of fellows is working on the development of a Scoping Review of National Autism Strategies that will gather information on national autism strategies from countries that have signed the United Nations' Convention on the Rights of Persons with Disabilities. This review can inform policy development in Canada and beyond and is part of the Alliance's International Autism Policy Initiative and the Autism Knowledge Synthesis Initiative in partnership with the Strategy for Patient-Oriented Research Evidence Alliance of Canada.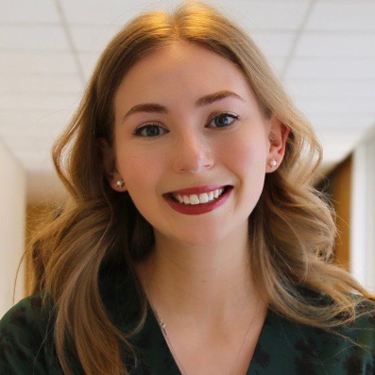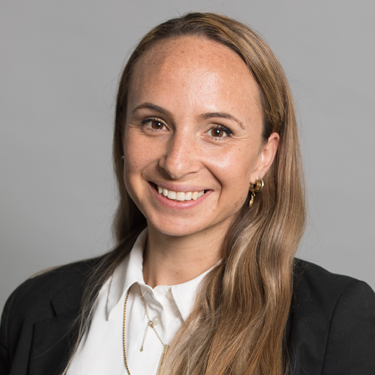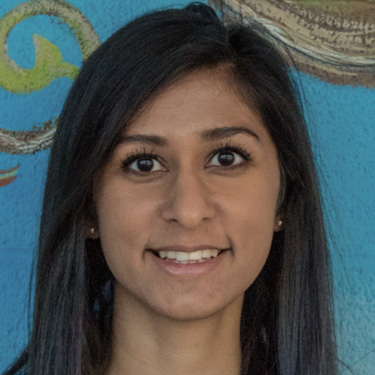 2021 Fellows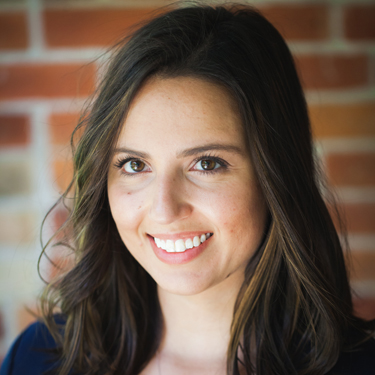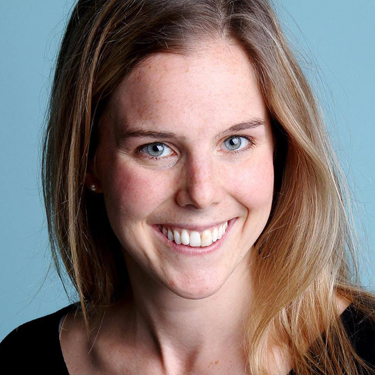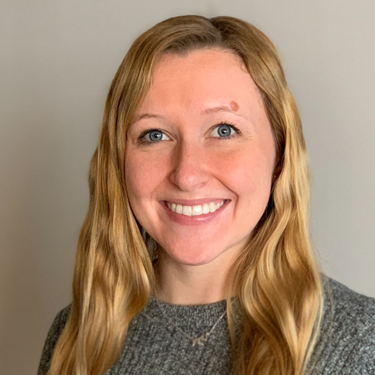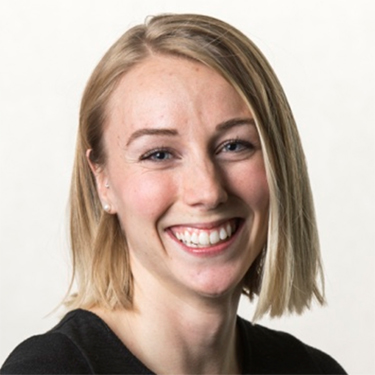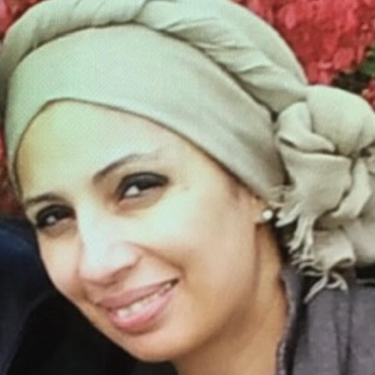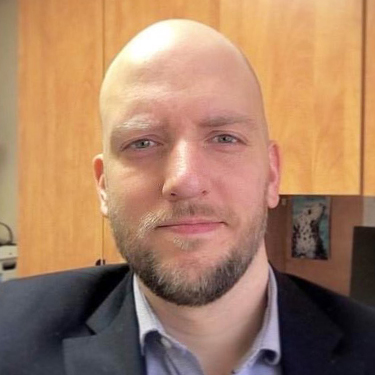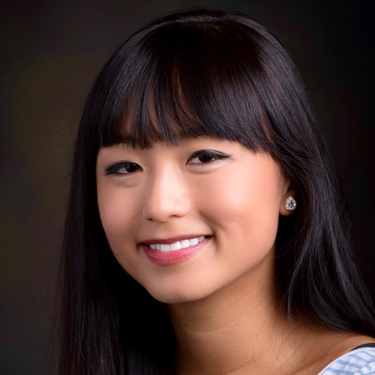 Previous Awardees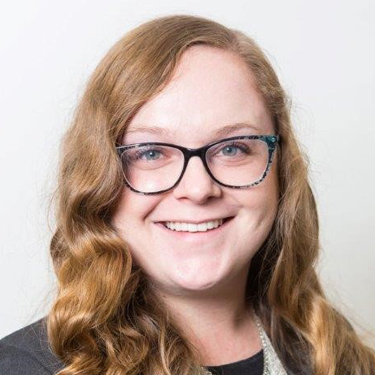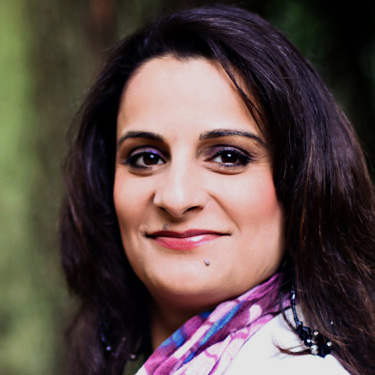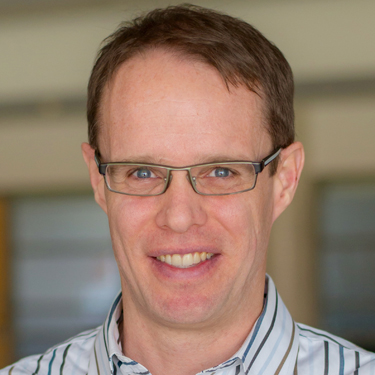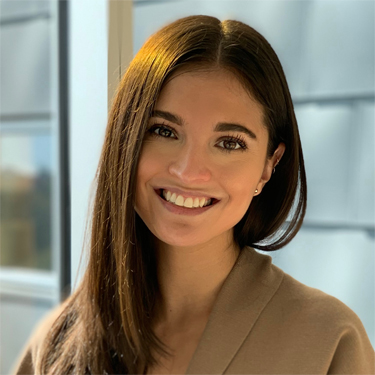 Applications for our previous fellowships have been successfully closed. We extend our heartfelt gratitude to all who applied. Keep an eye out for the upcoming round of Fellowship applications – exciting opportunities are on the horizon!