Background
Researchers and policymakers rely on the availability of data to make decisions on key areas of focus that impact the Autistic community and their families and caregivers across the country. Housing, specifically, is a key issue in the Autistic community, and priorities vary for each person based on what they require to live a happy, healthy, and fulfilled life. This project aims to gather data about housing for Autistic people, creating a datapedia where this information is stored. This, in turn, helps further Autism Alliance of Canada's mission of supporting evidence-based policymaking, improving the lives of Autistic people in Canada and their families.
A database increases the ability to inform localized communities of practice. This project aims to create a pilot datapedia for Canada-wide data on housing for Autistic adults to be used by researchers and policymakers alike.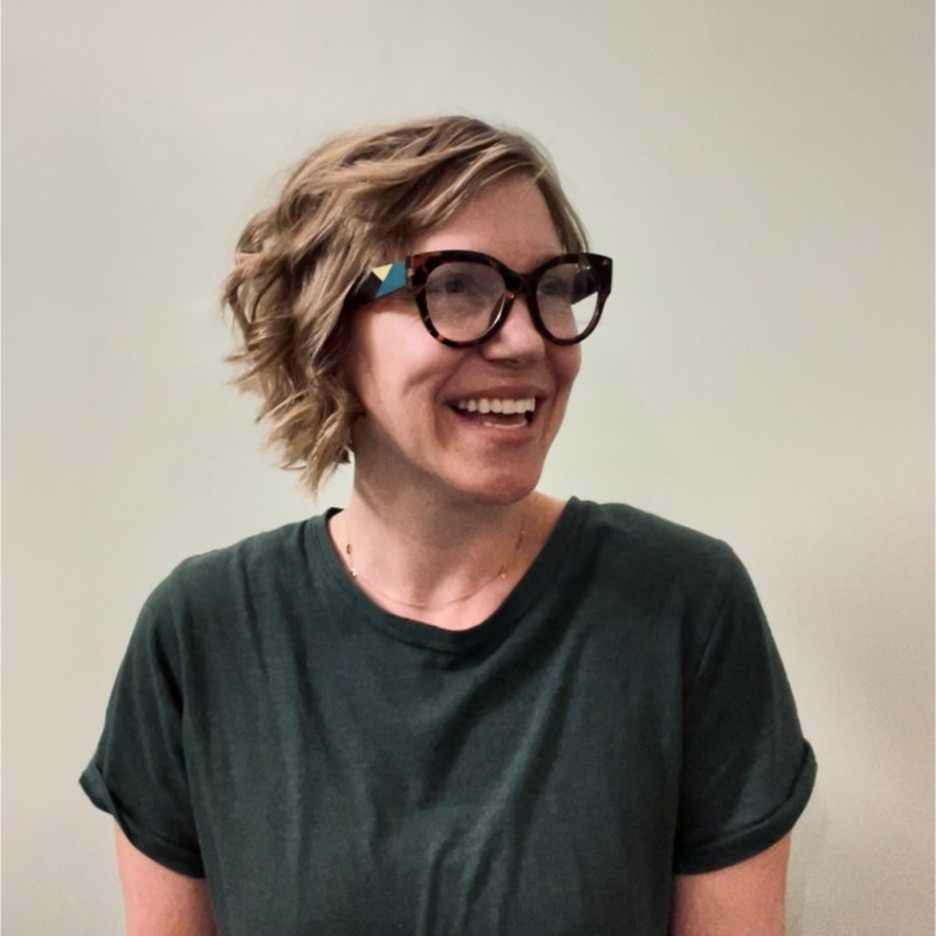 Community Engagement
In April 2023, Autism Alliance of Canada hosted the Autism Data Collaborative Engagement Event, where members were invited to provide feedback on priority items that will inform the future of this project. During the session, members had a discussion about what housing means to them, in their experience. The session then shifted to discuss housing for Autistic adults specifically, including what information was important to collect to support responsive policy.
The feedback gathered from the engagement event will be used to start developing our database, beginning with a solid indicator list with demographic information. Further, we will be focusing on identifying the target audience of the database to refine its production. We will also be looking to see what organizations are collecting data, and looking at what data is the same, and what is different across organizations in the country. These preliminary steps will allow us to set ourselves up for success as we built our datapedia.