Background
Autism Alliance of Canada strives to center the perspectives of those with lived experience, including Autistic people and their families and support persons, in the development of research and policy initiatives. By focusing on self-determined priorities by the Autistic community, Autism Alliance of Canada is able to advocate alongside Autistic people at the provincial and federal levels, allowing us to move closer to our goal of creating system change that will improve the lives of Autistic people in Canada and those who love them across the country.
The development of the National Autism Lived Experience Advisory Group is another step in this direction, and its implementation will further close the gap between research and policy and the priorities of the community.
A lived experience group will be formed and will receive the necessary supports, training, and compensation needed to meaningfully advise on projects and initiatives of Autism Alliance of Canada.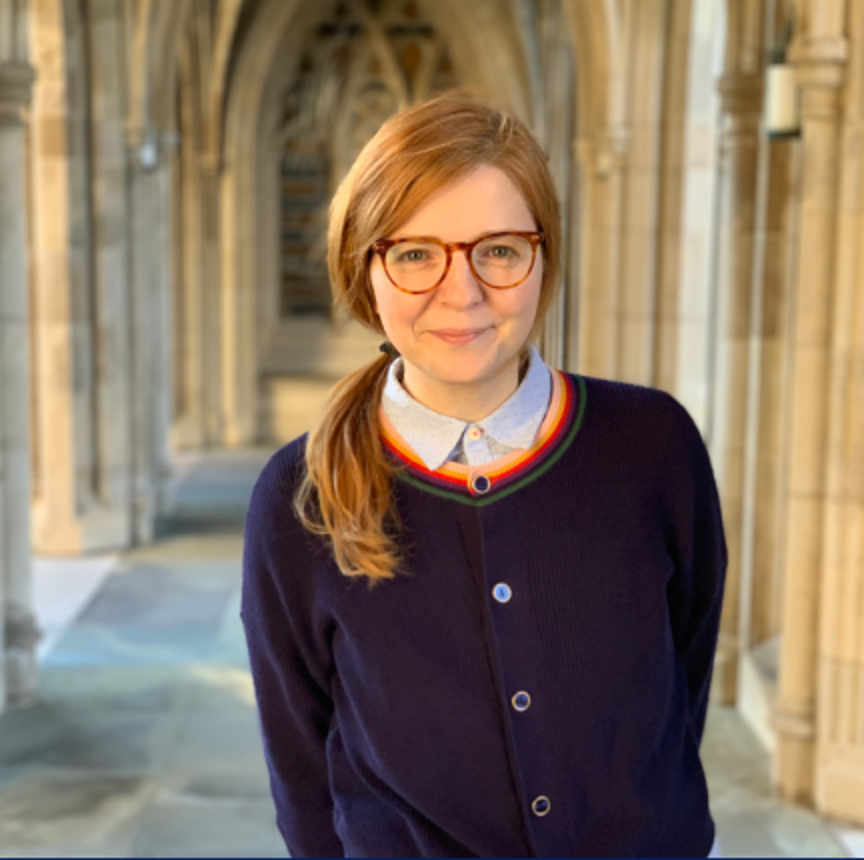 Community Engagement
In April 2023, Autism Alliance of Canada hosted the Autism Data Collaborative Engagement Event, where members were invited to provide feedback on priority items that will inform the future of this project. The purpose of the session was to gather preliminary perspectives on how to develop an advisory group to improve the representation and active involvement of Autistic people in research projects and policy initiatives and to advise on projects and initiatives of Autism Alliance of Canada, including informing the development of a National Autism Strategy.